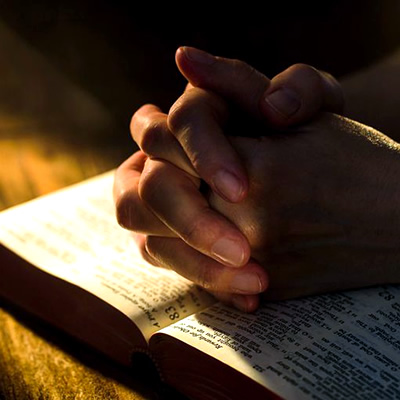 During the weekend participants will hear five meditations and fifteen talks (yes, it sounds a lot but it's amazing how they fly by!). The meditations and five of the talks are given by the clergy, and the other ten talks are given by lay members of the team.
During the weekend, participants work together in small table groups and there is an opportunity to respond to the talks in a variety of ways (don't worry – you will not be put on the spot!). Each table is assigned two leaders, who will help to facilitate discussion.
The team is there for participants throughout the weekend, and if anyone would value a chance to talk or pray with the clergy, they will make time available for them. Over the course of the weekend all will worship and pray together, they will learn together, they will share meals together, they will have a lot of fun together – and they may even share a few tears together. The programme is busy, and Cursillo is about enabling the individual to develop a new understanding of their own spirituality – but there are opportunities for quiet individual reflection during the weekend. In other words, Cursillo is a multiple experience, which is gone through individually and together in community.
The weekends are soaked in prayer; and individual participants will be upheld in prayer from the moment an application is received.