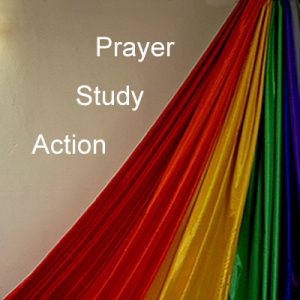 Cursillo offers to committed Christians a community of discipleship, in which we are supported and encouraged as we grow in fruitfulness as saints and apostles.
The 3-day Cursillo weekend provides what is for many people a life-changing experience through which God inspires, renews and challenges us.
The unique thing that Cursillo offers the Church is the ongoing support structure by means of small 'group reunions'. These meet regularly to provide mutual support and maintain spiritual accountability, and are complemented by occasional larger gatherings for fellowship and encouragement.
In all that we do, it is the grace of God in Christ which sustains, inspires and nourishes us.